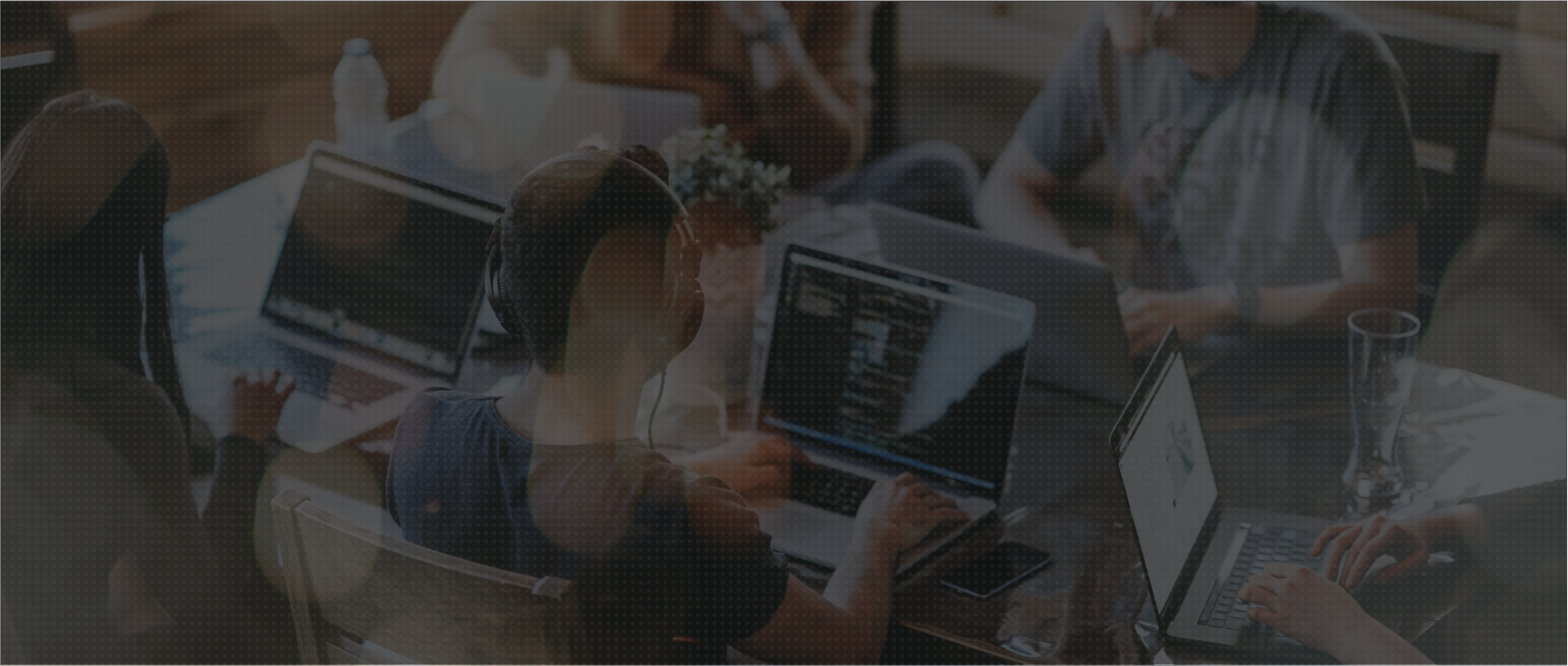 The DataScientest Studio
Data Science R&D projects!
The Studio
The Studio is the R&D unit of DataScientest which studies the application of Data Sciences without domain restriction.
Our objective is to contribute to applied research on general public application cases, chosen and framed by our scientific committee made up of experts, academics and data professionals.
Guarantor of scientific excellence, the Studio coordinates the project component of our Data Analyst and Data Scientist courses by proposing concrete application cases that open the doors to applied research. Specific and targeted, our "commando" project management promotes the achievement of convincing results.
Team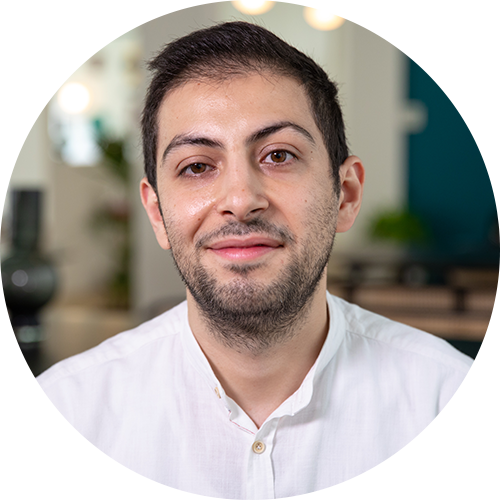 Charles S.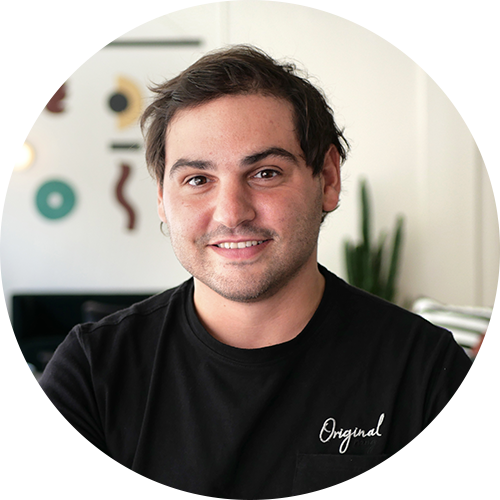 Raphael K.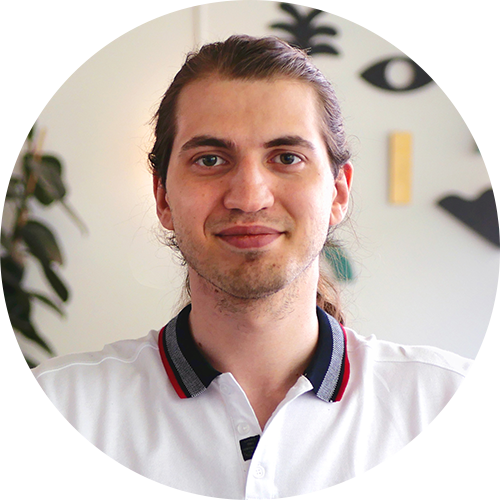 Thomas B.
Paul D.
Pierre A.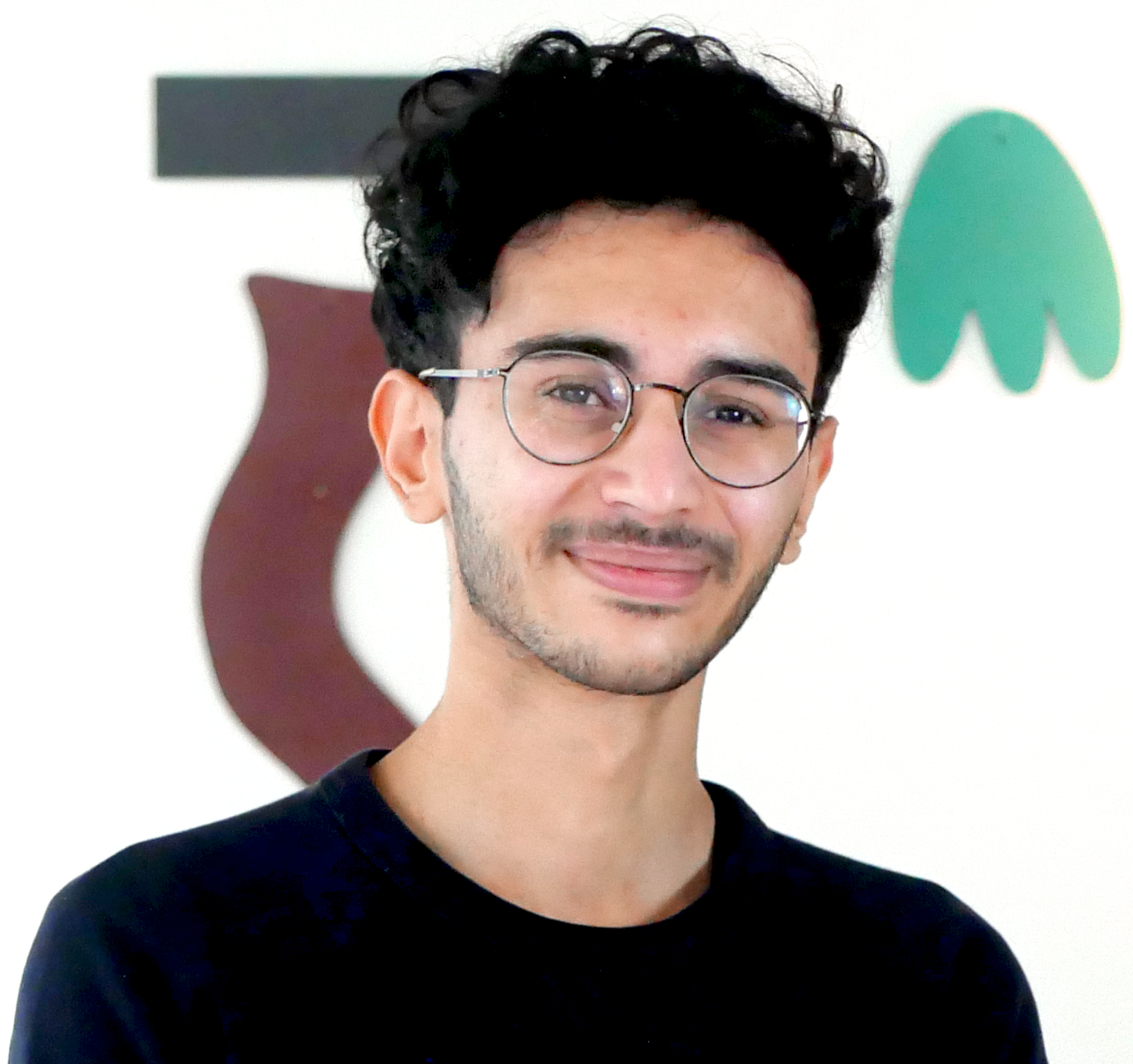 Adrien R.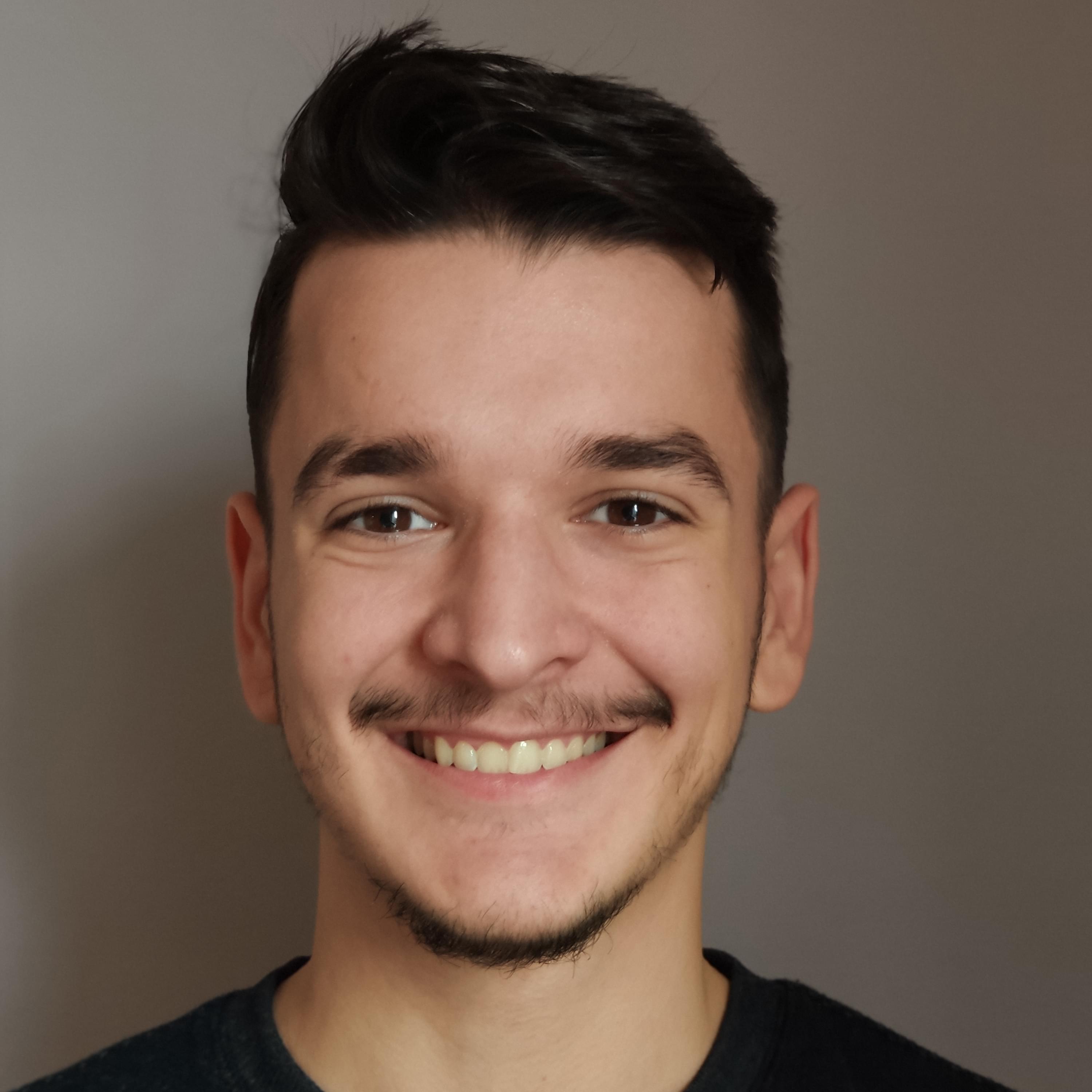 Alban T.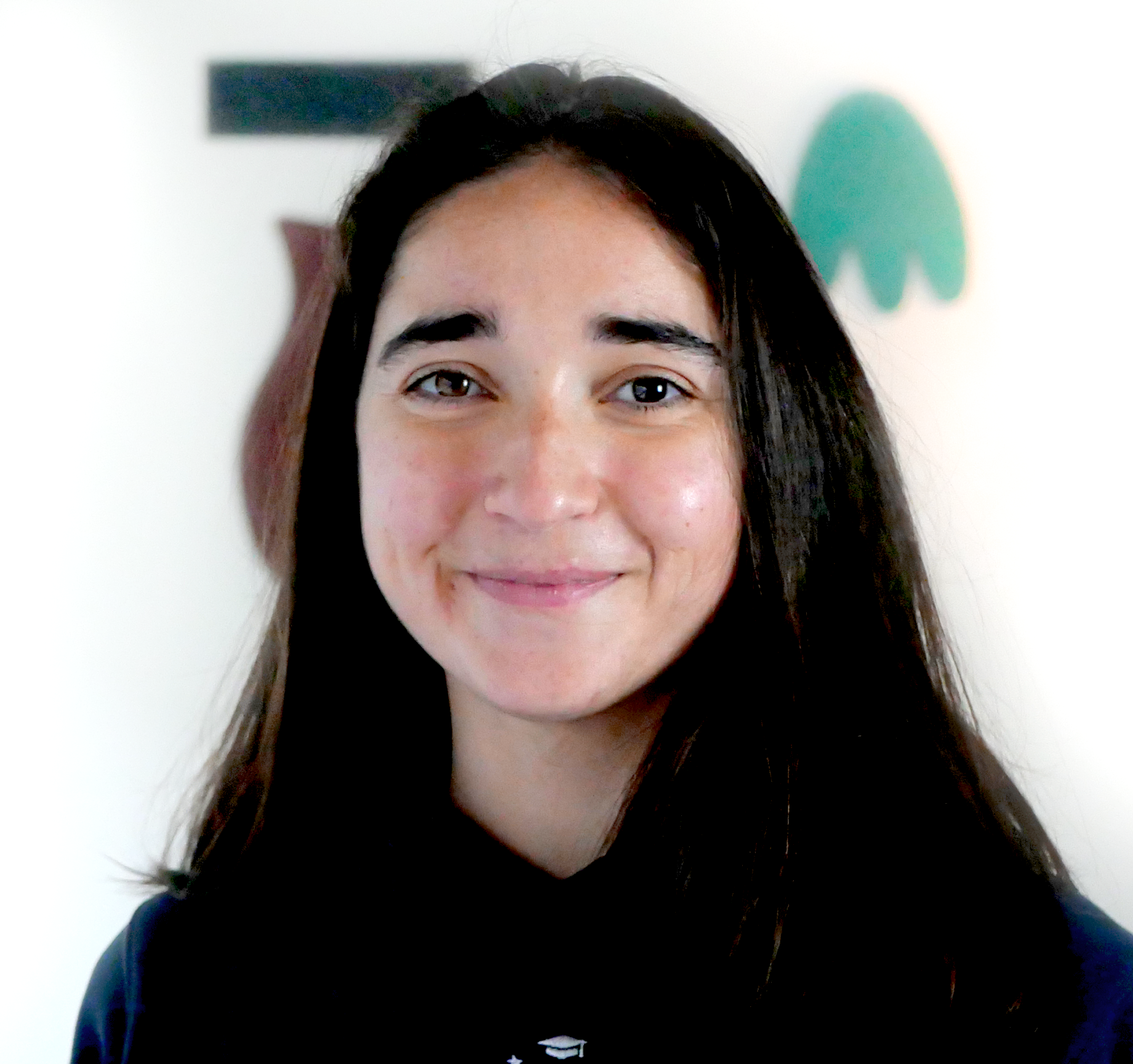 Chloé G.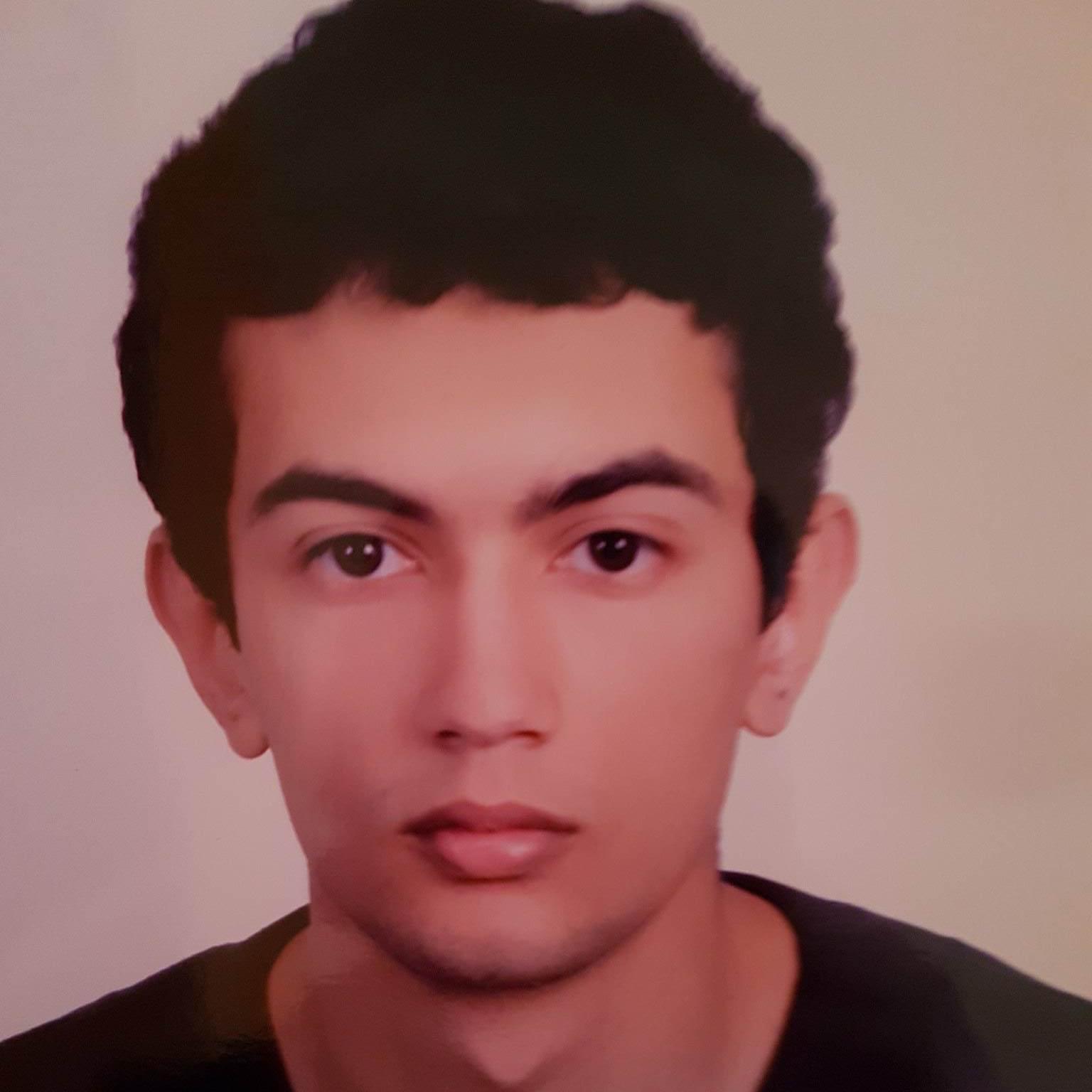 Souhail H.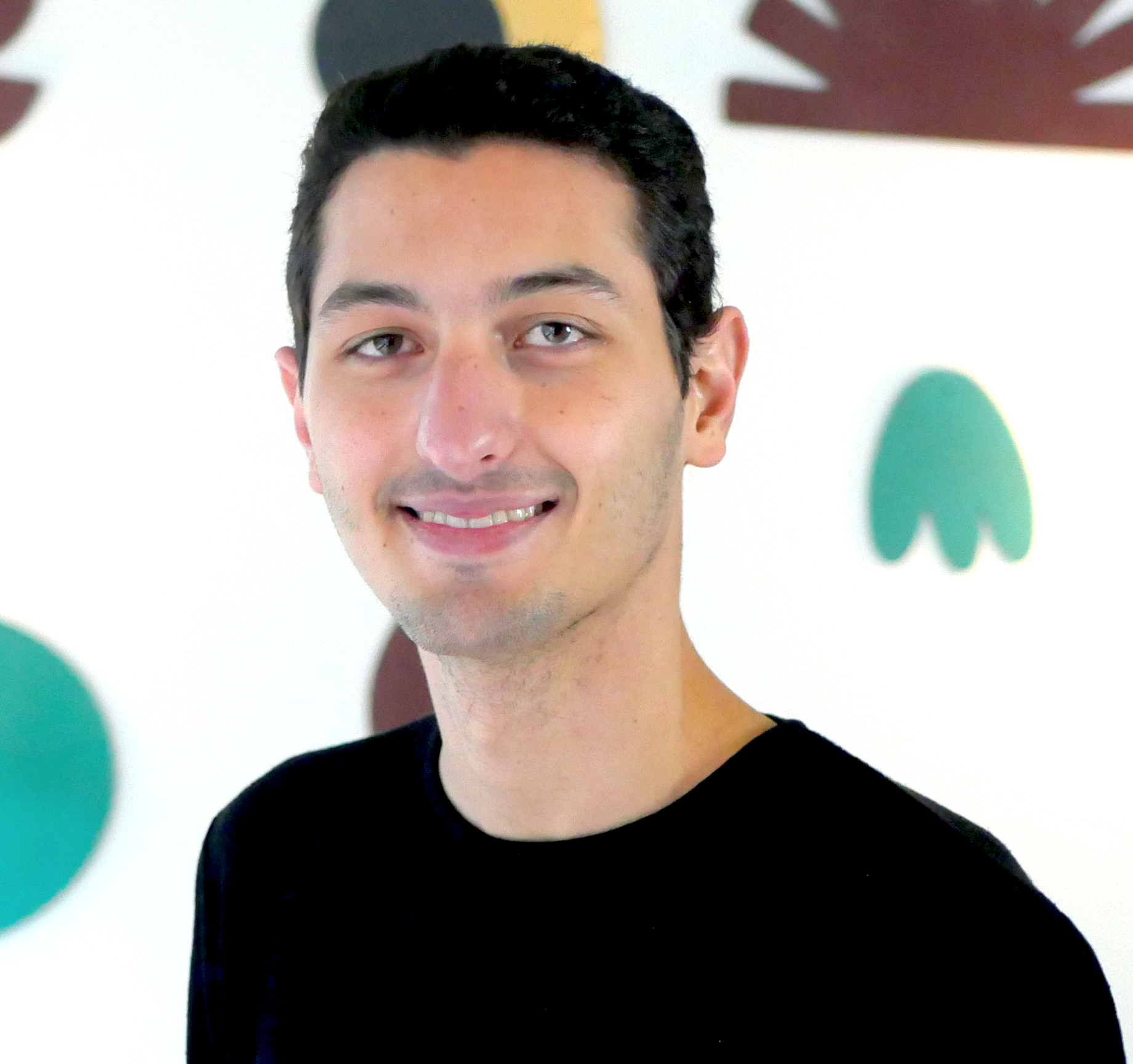 Yohan C.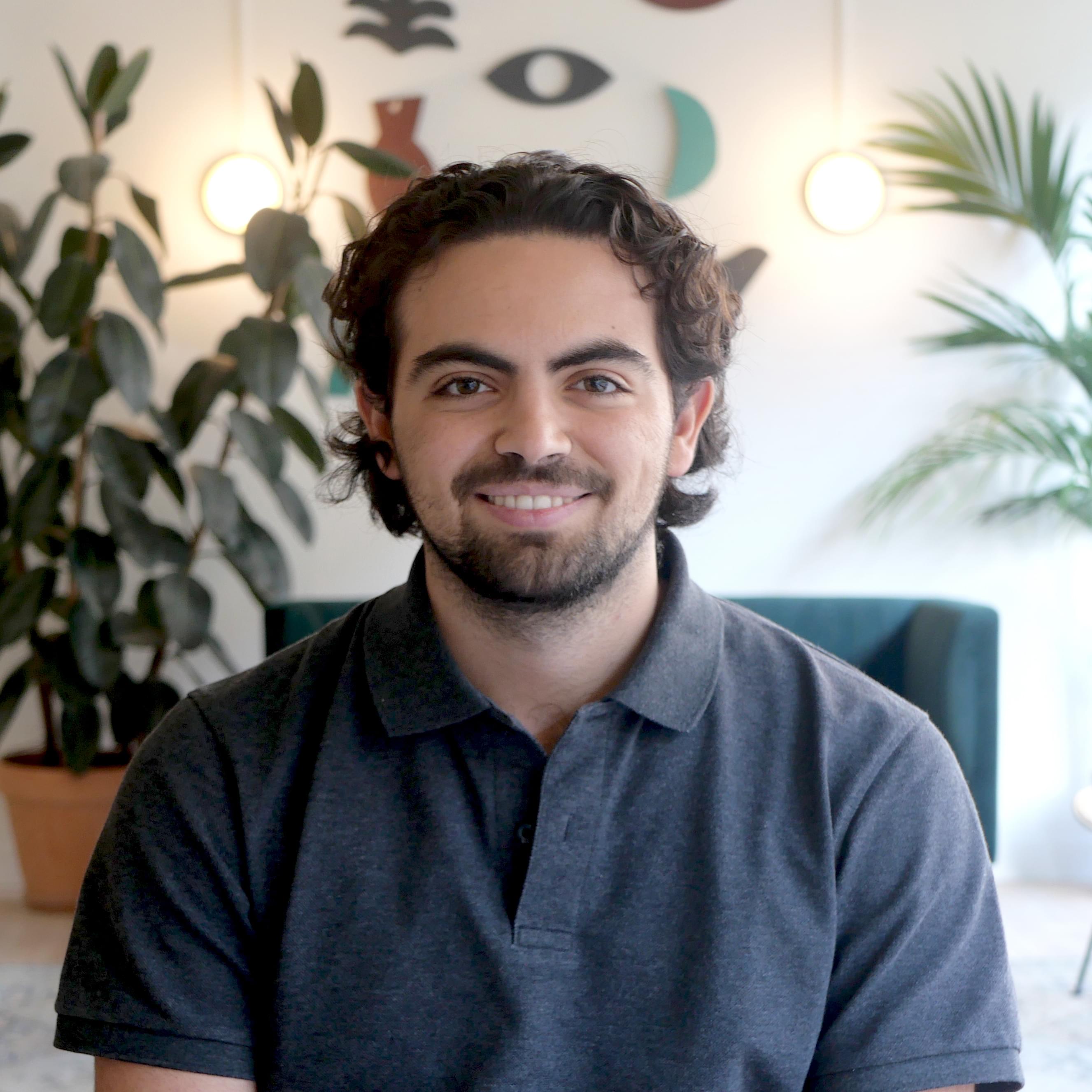 Greg T.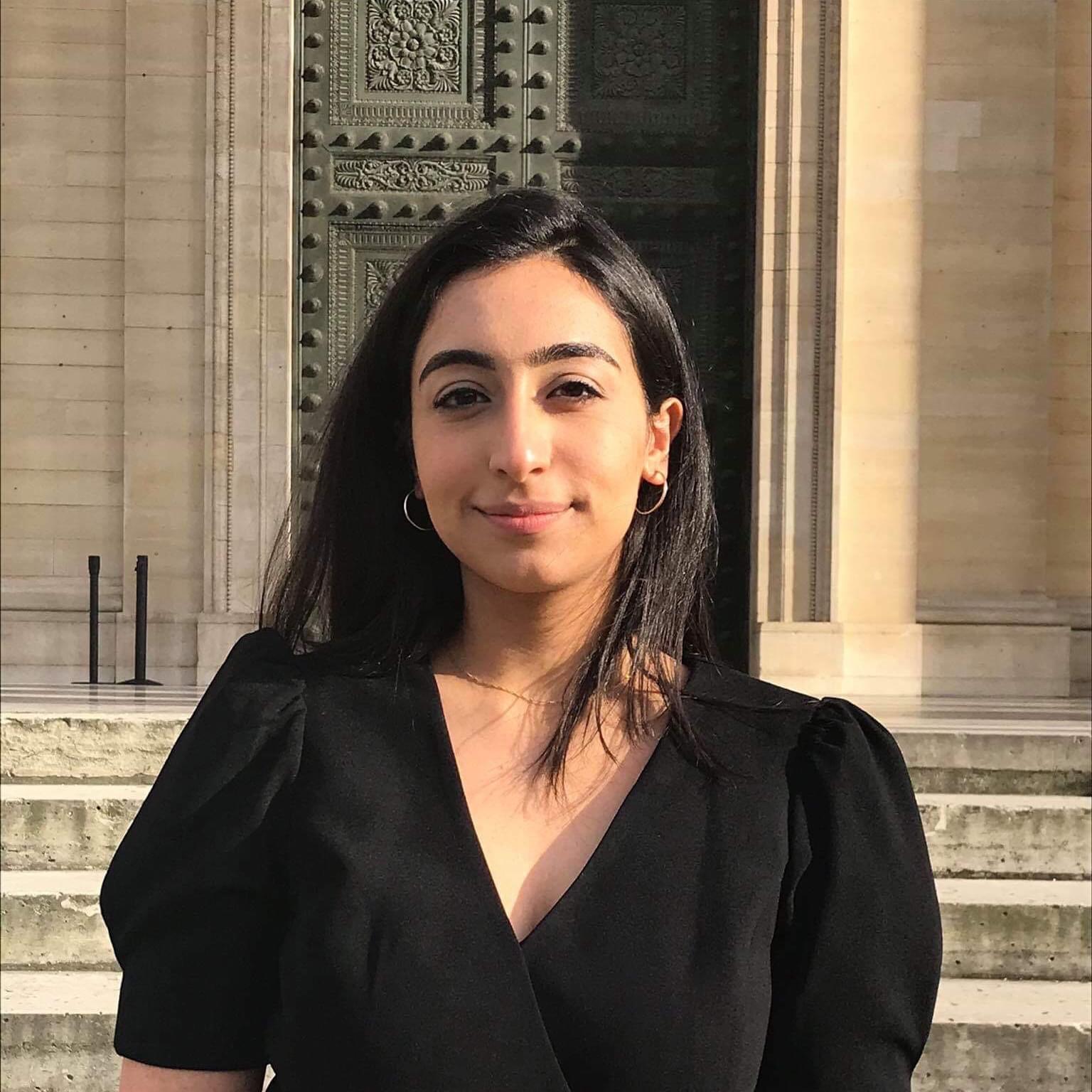 Lara E.
Submit your project
!
You have an idea? Do you want to make it happen?
Are you looking to acquire knowledge in data science on a particular subject?
Would you like to benefit from the expertise of our scientific committee?
Tell us more about your ambition!